Photographers love Lightroom presets! With the right presets you can get amazing results with your photos, and save loads of time in the editing process. There are a lot of websites that offer Lightroom presets, either for purchase or free download. However, not all presets are created equally. Here at Exposure Empire we aim to provide high-quality Lightroom presets that work well with a wide variety of photos. There are other sites that are also excellent resources for preset lovers, and here you'll find information about 10 of the best sites for Lightroom presets.
PhotographyPla.net has a huge collection of high-quality Lightroom presets, in addition to other products like Photoshop actions, photo overlays, and print templates. What makes PhotographyPla.net unique is the fact that you can get all of their products for less than $100. If you don't want or need a massive collection of presets, you can also buy specific packs individually.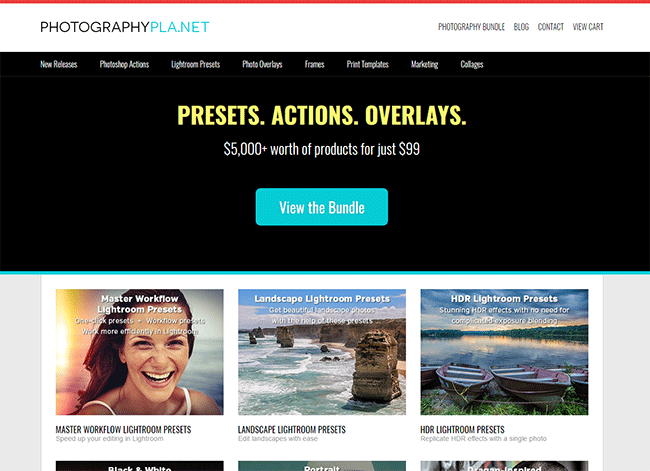 Contrastly is another site that offers a nice combination of quality, quantity, and affordability. They have hundreds of presets for sale, and you can buy them in packs or get all of them for a reasonable price.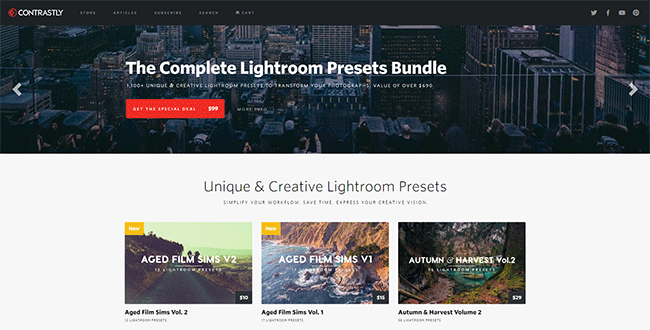 Loaded Landscapes sells only 3 different packs of presets: Landscape Legend, HDR Hero, and Travel Lightroom Presets. While they don't offer as many different options as the sites above, if you are interested in landscape photography these are the best presets you will find.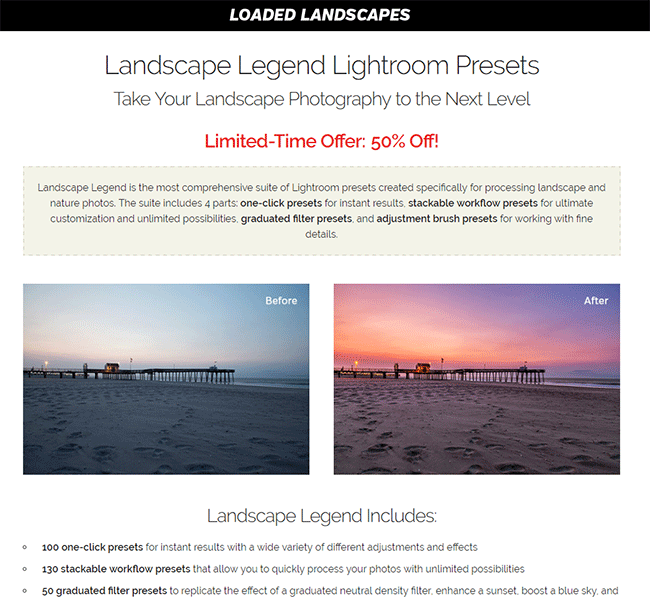 Presets Galore offers a large selection of presets at great prices. Their packs can be purchased individually, or you can get them all in a bundle at an extremely competitive price.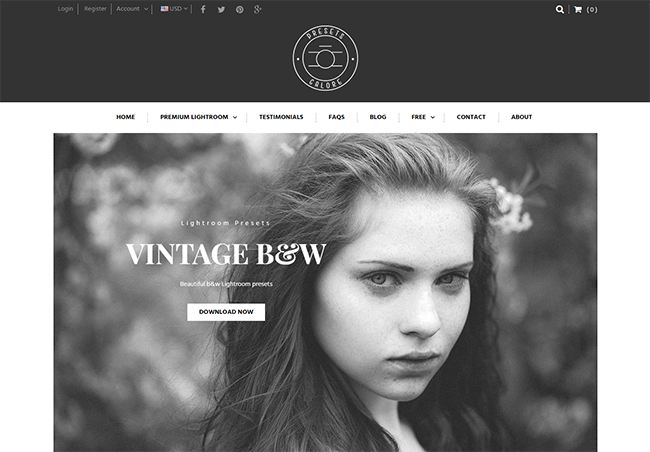 Like Presets Galore, Shutter Pulse also offers a number of different packs and a bundle with all of the presets. Their prices and quality are also quite good. In addition, they sell Photoshop actions.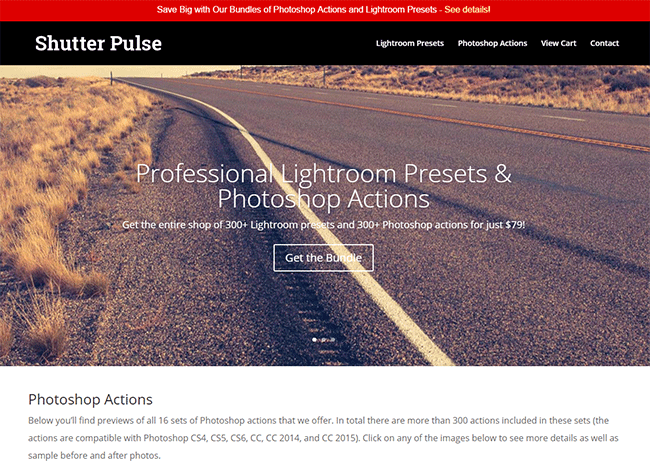 Creative Market is a large marketplace where designers and photographers can sell their products. You'll find Lightroom presets, among other products, from many different sellers. Since the products are made and sold by many different people the quality can vary from one to the next. Overall, the prices are good and the quality is pretty good.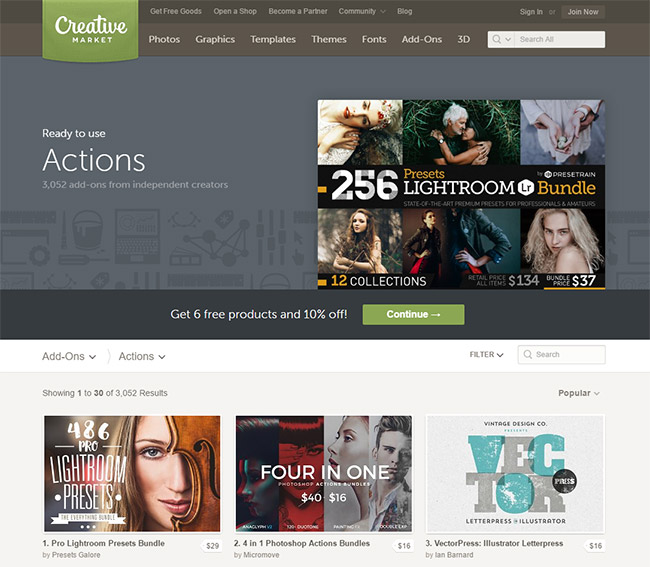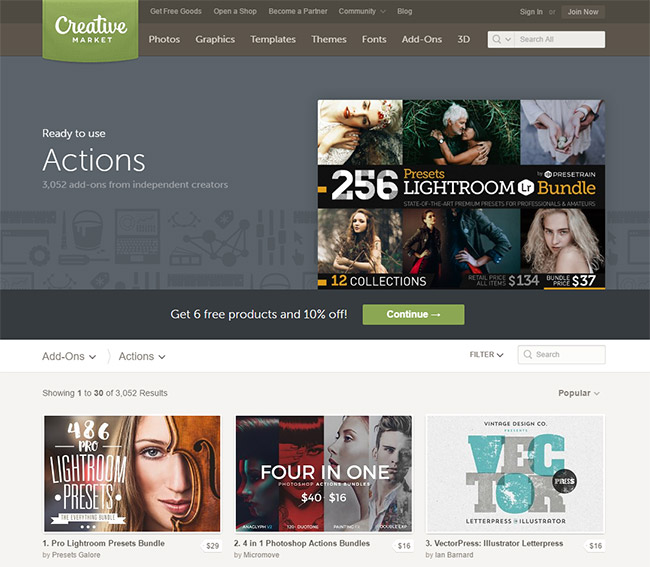 Filter Grade mostly focuses on Photoshop actions, but they also sell some Lightroom presets. They don't have as much selection as some of the sites listed above.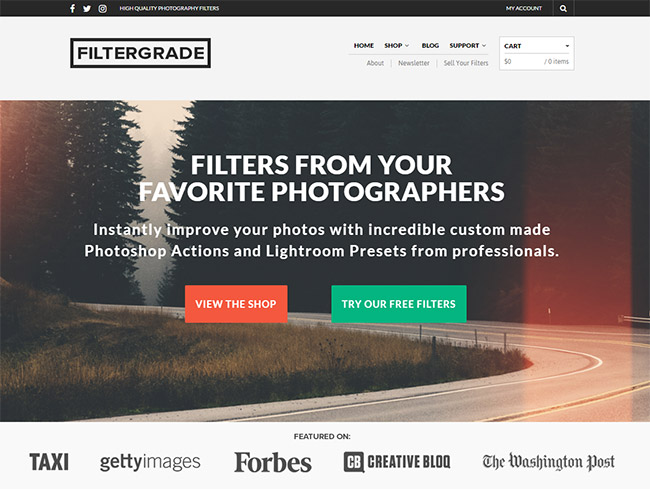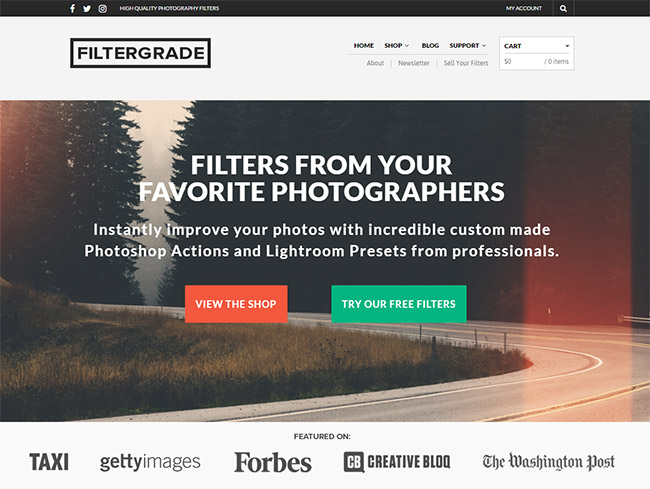 Preset Love is a great place to find free Lightroom presets. There is a good selection available, but the downside is that the quality varies, and you have to download the presets one at a time. If you are limited to only free presets this site is a good resource.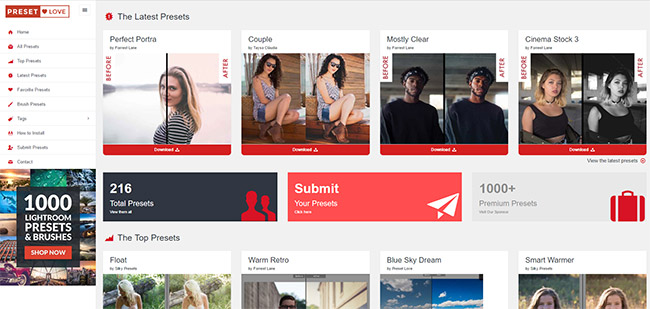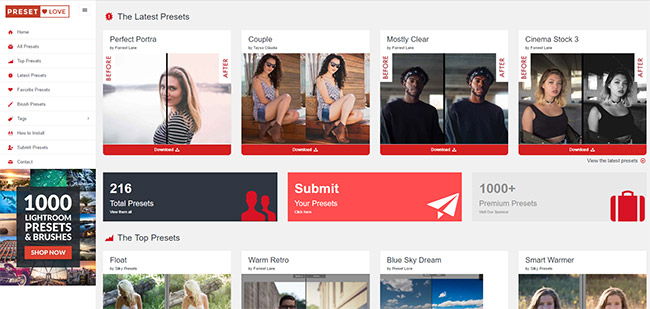 Preset Pond is another useful for finding free presets from different creators. Much like Preset Love, the quality varies and you will need to download them individually.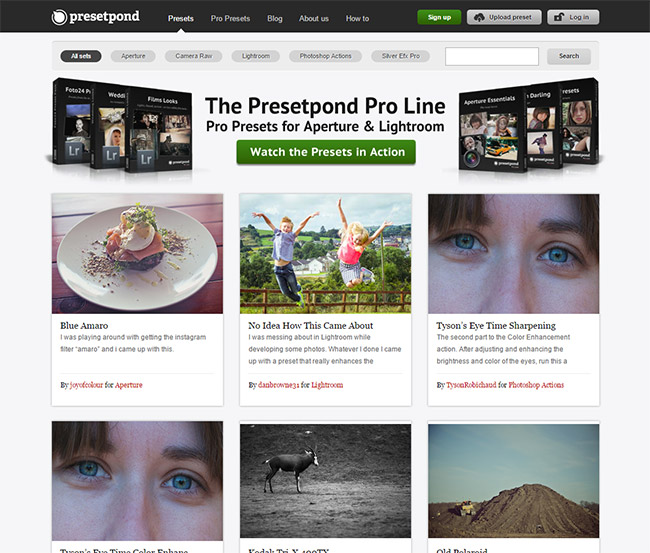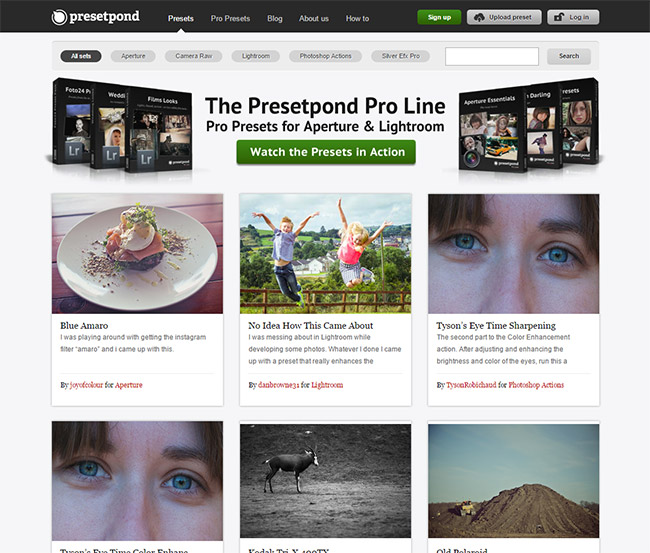 Presets Heaven is a decent place to find free presets. There aren't a lot that have been added recently, but there are a lot of older presets on the site.